Artis PSK — Arsenal vs Tottenham Hotspur berakhir 2-1 untuk kemenangan The Gunners. Manajer Spurs, Jose Mourinho menyindir wasit dan VAR.
Derby London Arsenal vs Tottenham Hotspur berlangsung di Stadion Emirates, yang tuntas Senin (15/3/2021) dinihari WIB. dalam lanjutan Liga Inggris. Tottenham Hotspur mampu mencuri gol lebih dulu meski bermain di bawah tekanan Arsenal berkat gol cantik pemain pengganti Erik Lamela di menit ke-33.
The Gunners lantas bertubi-tubi menyerang Spurs dengan dua upayanya mengenai tiang gawang. Sampai akhirnya, Martin Odegaard berhasil menciptakan gol penyama Arsenal di menit akhir babak pertama.
Kemenangan Arsenal ditentukan oleh Alexandre Lacazette dengan gol penaltinya di babak kedua menit ke-64. Tottenham Hotspur menyudahi permainan dengan 10 orang setelah Lamela diusir dari lapangan.
Meski memenangi pertandingan, Arsenal masih berkutat di peringkat 10 klasemen Liga Inggris dengan 41 poin hasil 28 kali bertanding. Begitu juga dengan Tottenham Hotspur yang terpaku di posisi ketujuh dengan 45 poin, berjarak enam poin dari Chelsea.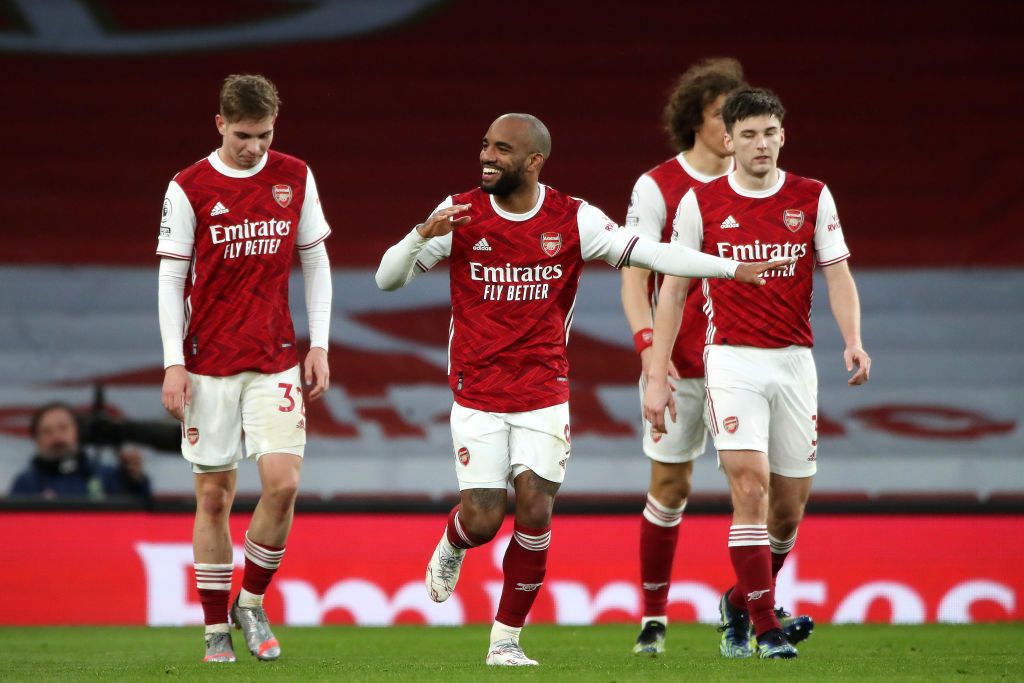 "Di babak pertama bukanlah cerminan permainanQ kami. Kami sangat buruk," katanya selepas laga seperti dilansir dari BBC.
Manajer Tottenham Hotspur, Jose Mourinho tampak tidak terima dengan kekalahan timnya. Walau diakui, Arsenal menurutnya tampil lebih menggigit.
"Permainan di babak kedua di bawah kendali kami. Kami melakukan perubahan untuk menang dan kemudian terjadi penalti dan setelah itu kuning kedua untuk Lamela. Itu berarti 20 menit terakhir 11 vs 10 orang," lanjutnya.
Jose Mourinho juga menyinggung soal hadiah penalti yang didapat Arsenal. Baginya, itu adalah kesalahan wasit, Michael Oliver yang salah memberi penilaian.
Situasinya, Alexandre Lacazette berusaha mengejar bola lambung. Lalu, bek Davinson Sanchez mengejarnya dari belakang.
Lacazette sambil menerbangkan badan dan mengangkat kaki, coba menguasai bola. Terlihat, bola lebih dulu mengenai kakinya dan sudah berubah arah yang kemudian Sanchez telat mendapatkan momentum dan malah menyapu kaki Lacazette.
Wasit Michael Oliver pun sempat mengecek VAR dan keputusannya tetap, memberikan hadiah penalti.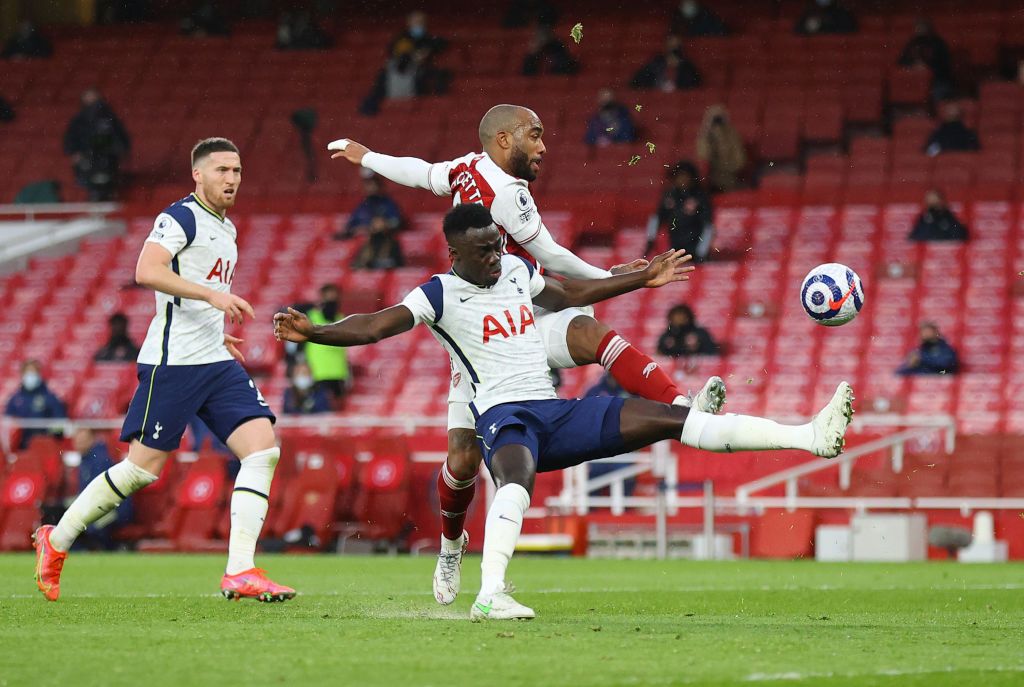 "Wasit terkadang memiliki pekerjaan yang sulit. Saya tidak mengeluh tetapi ketika saya menonton kembali tayangan ulangnya ya bukan penalti, tapi ya VAR tidak bisa dilawan oleh wasit," jelas Mourinho.

"Jika seseorang memiliki pendapat yang berbeda, itu pasti salah satu penggemar besar Arsenal," cetusnya.
Jose Mourinho turut melempar sindiran, kalau bisa saja wasit Michael Oliver salah mengambil keputusan karena lelah.
"Manajer lelah, semua lelah, dan mungkin wasit juga lelah. Lagipula, rekor saya dengan Michael Oliver dalam adu penalti dengan Chelsea, United dan Tottenham tidak bagus," tutupnya.